Disclosure: Our site is supported by our readers. This post may contain Amazon Affiliate Links or links from other affiliate programs that pay us a small commission for purchases referred through them. Thank you in advance for your support!
As part of our full Project 24 Review, we will be performing this real student case study. In this article, we will chronicle Month one of our Project 24 journey.
IF YOU ARE READY TO START PROJECT 24 – CLICK HERE 
Project 24 1 Month Update BELOW
What is Project 24?
Project 24 is a course designed to teach you how to create and make money from Niche Sites.  The goal is to have students create 2 sites over 24 months, 1 larger authority site and 1 smaller more passive site that should produce a full-time income in 24 months. If you want to see exactly what lessons are in the project 24 course – see our review here.
Here is the Project 24 Timeline:

Our Project 24 Case Study Plan:
We will create 2 brand new sites as taught by Jim and Ricky in Project 24 and chronicle the results here and on Youtube for prospective students.
When did our Real Review Hub Case Study Start?
July 4, 2018. We signed up for the project 24 courses on July 4th, 2018 and started following and creating our niche sites on July 5th.
What Are The Action Steps in Month 1 of Project 24?
In Month 1 of Project 24, the goal is to start your first niche site. Jim and Ricky break up creating your niche site into 60 steps, this makes up one of the courses in project 24.
In Month 1 the goal is to finish steps 1-21. You can complete them quicker or take longer if you need, it is self-paced.
Below you can see the actual 21 steps listed below from a screenshot within Project 24.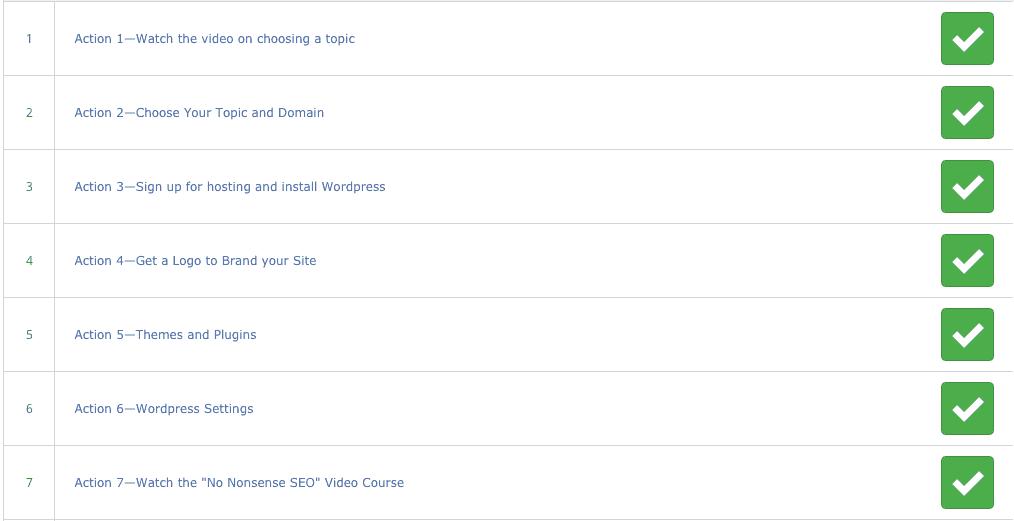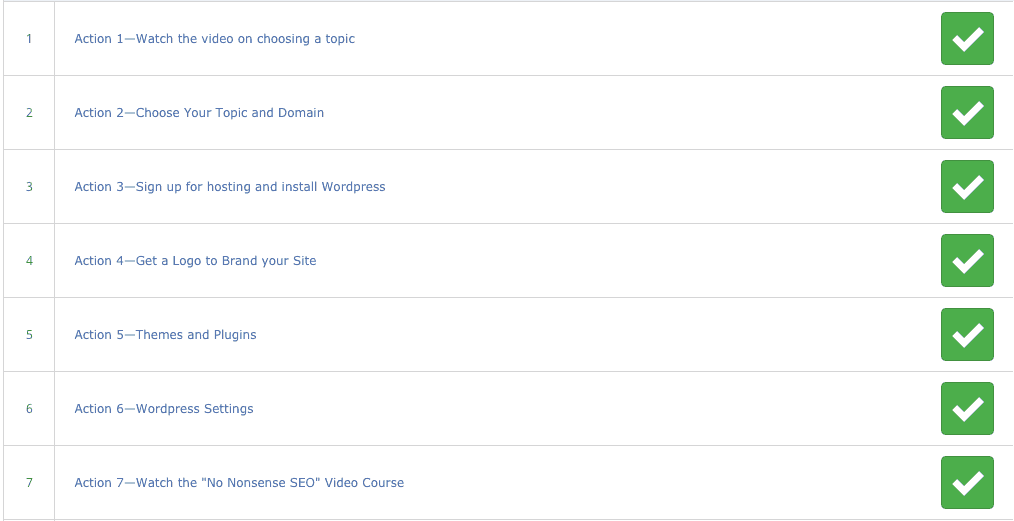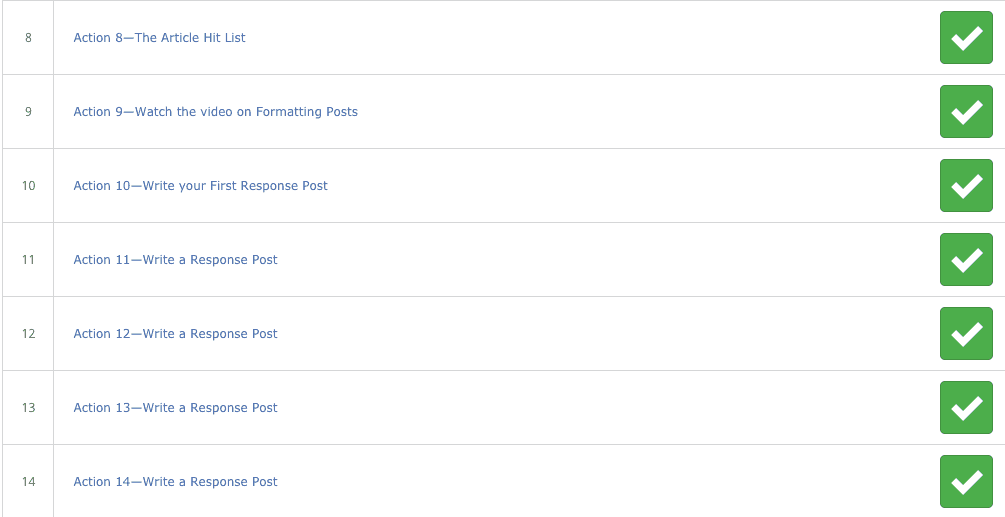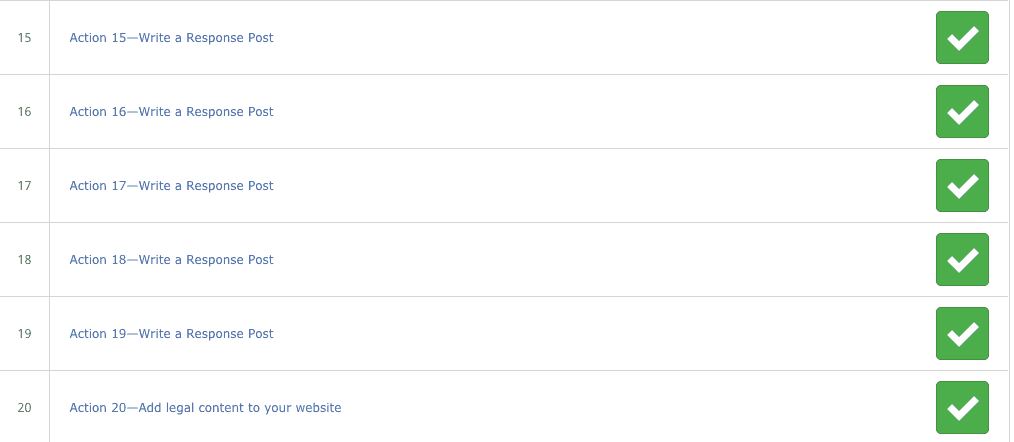 Traffic and Revenue Expectations For Month 1 of Project 24
Here is what Jim and Ricky layout as expectations for Month one of your Project 24 Journey in terms of Traffic and Revenue.
As you can see above, Jim and Ricky are very realistic with a new site and expect us to get no traffic from Google or Income in Month One.
This makes total sense since at the end of month one you should have just finished your first 10 Response posts.